Throughout history people have gathered around the campfire to tell each other stories. Today we meet around a global, digital fireplace and the art of storytelling is more important than ever.
Tell interesting and engaging stories, and people will listen to you. Simply put, storytelling is an effective marketing tool with a great return on investment.
Storytelling
Workshop
We look at the current status, answer the questions how and why and create your stories.
Storytelling
Strategy
We identify your target audiences, select the best channels and create an activity plan.
Storytelling
Production
I help you write articles, take pictures and make sure that the material is published on time.
About Anna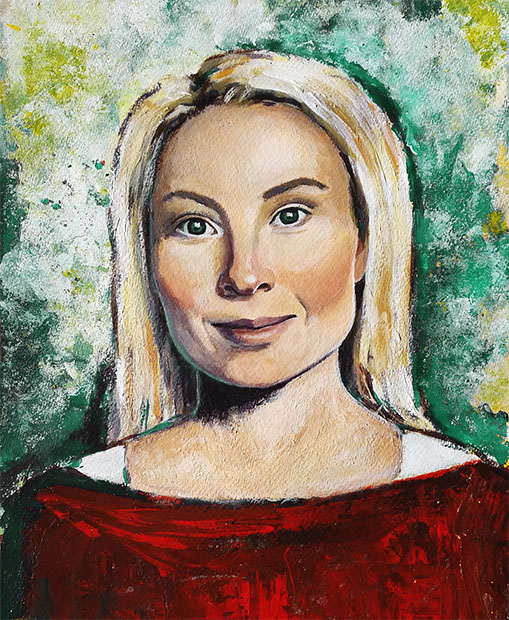 Storytelling and communication is not just a job to me – it's a way of life. I am at my best when I get to help my customers create clear messages and engaging stories from a sea of information, ideas and unstructured thoughts. But I am also happy as a clam when I get to tell my own stories as an author and songwriter.
I stand with one foot firmly planted in the business world and the other one in the arts. And I absolutely love it. As my creative side is complemented with some serious project management skills I have the ability to conjure up weird and wonderful ideas and also bring them to life.
Portrait by Stina Glaas
Contact
Would you like to talk about how you can use storytelling for marketing, employer brand purposes or change management? Or are you considering taking your content marketing to the next level? In that case I offer you a half hour on the house.
Send me an e-mail and we'll find a time that suits you.
"Anna has written a great number of articles for our career blog, in which our employees share their stories about what it's like to work at Tele2. She has found angles that supports our company values and our recruitment goals."
Ingrid Bremark, HR Director, Tele2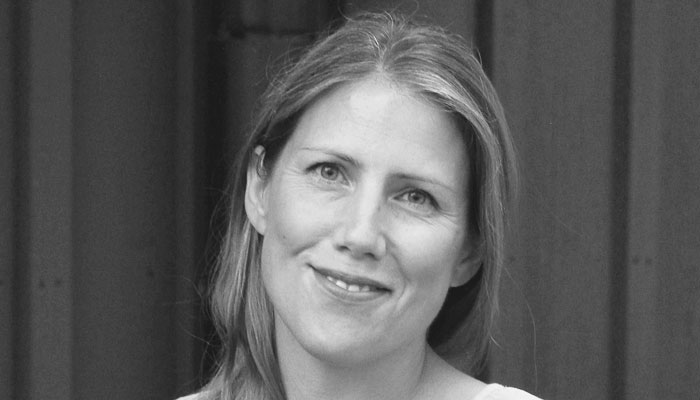 "It's easy to relate to Annas chronicles, and she always finds a creative angle to write about every day challenges. Her language is simple and lively and her ingenuity makes her writing both entertaining and thoughtful."
Charlotta Lambertz, Editor, Åkersberga Kanalen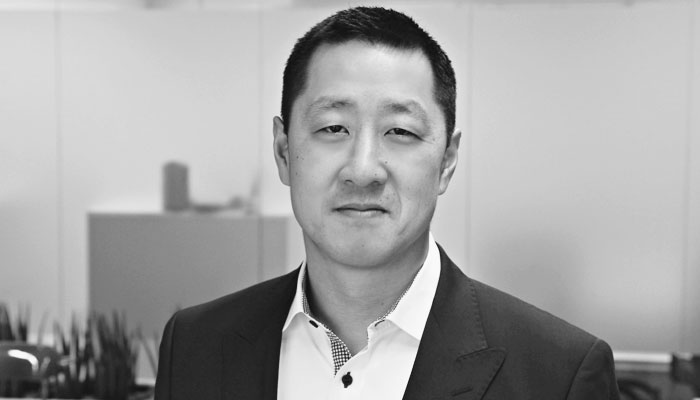 "We have collaborated with Anna for a number of years to create the right marketing mix and to create messages that will sit right with our customers. It supports sales and helps us to build long-term relationships with customers and partners."
Daniel Lindqvist, CEO, Pipeson